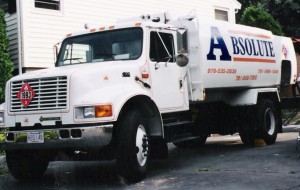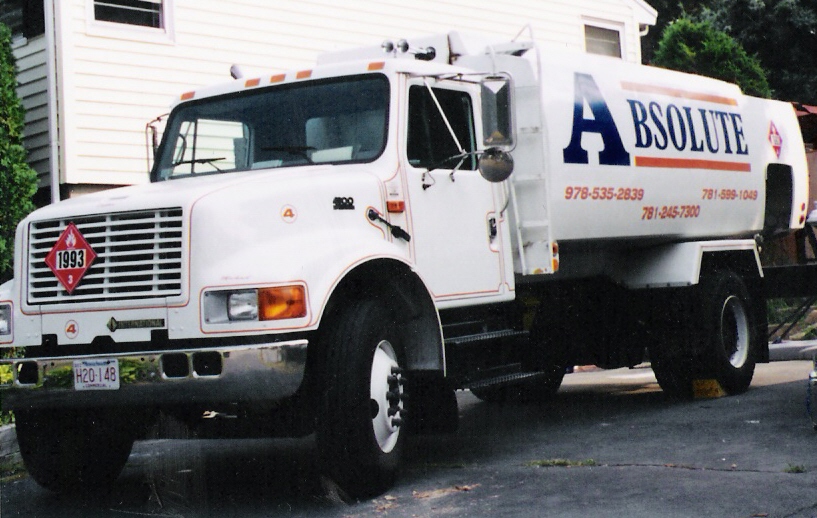 Automatic Delivery: deliveries based on degree days
COD Delivery: deliveries called in by customer and paid for at the time of delivery
Volume Deliveries: single deliveries of 500+ gallons to one location
Budget Payments: deliveries with payments spread over 11 months beginning June 1st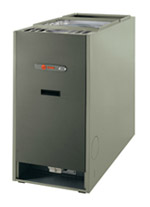 Burner Maintenance and Installation Services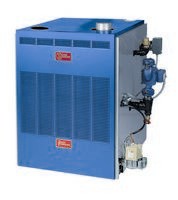 We offer regular burner maintenance, installation of all major brands of boilers, burners, water heaters as well as oil tanker placements and 24-hour emergency burner service to our customers. All our technicians are licensed and highly experienced. Annual burner cleanings and tuneups are recommended any time after the heating season has ended to ensure efficiency. Call our office at 978-535-2839 to schedule an appointment.
Burner Tips
If your heat does not come on, check the following:
Make sure the emergency switch is on. The switch is located close to the basement door and is usually red
Make sure the thermostat is set at its highest setting to ensure the burner will respond
Check to see if the electrical circuit breaker is off
Check for the proper water level, if you have a steam system
Lastly… press the reset button on the burner only ONCE!  If the burner does not start, then shut the emergency switch off and call us for service.